What happens during a reading?
First, I start with a blank slate bringing messages to you from Angels and Spirits prior to you asking any question or providing any information to me. The session will also include the use of Angel Oracle cards.

You will receive guidance on questions that have been present in your heart and mind.
Messages from Spirit helps to bring understanding and clarity.
Can departed loved ones come through in a reading?
Sometimes departed loved ones come through, though sometimes the ones who come through might not be the ones you were expecting or hoping to come through. I cannot promise that loved ones will show up, but if they do, I can communicate their messages.
How should I prepare for a reading?
Think about the guidance you are seeking know and understand. Prepare your questions in advance of the reading.
.
Readings can be in person if you are in Los Angeles
or over the phone or on zoom for people not local
to Los Angeles.
Disclaimer: By booking a reading you agree to the following terms and conditions: The readings that I provide are for guidance only. What you decide to do with the information that I give you, including any actions you take, is down to your own personal responsibility and choice. All readings and questions answered should at no time be regarded as legal, medical, financial, psychological or business fact and are subject to your own interpretation and judgment. For legal reasons we have to advise you that the readings are for entertainment purposes only. My services are not a substitute for professional services and it is advised that you should seek advice from the relevant qualified expert.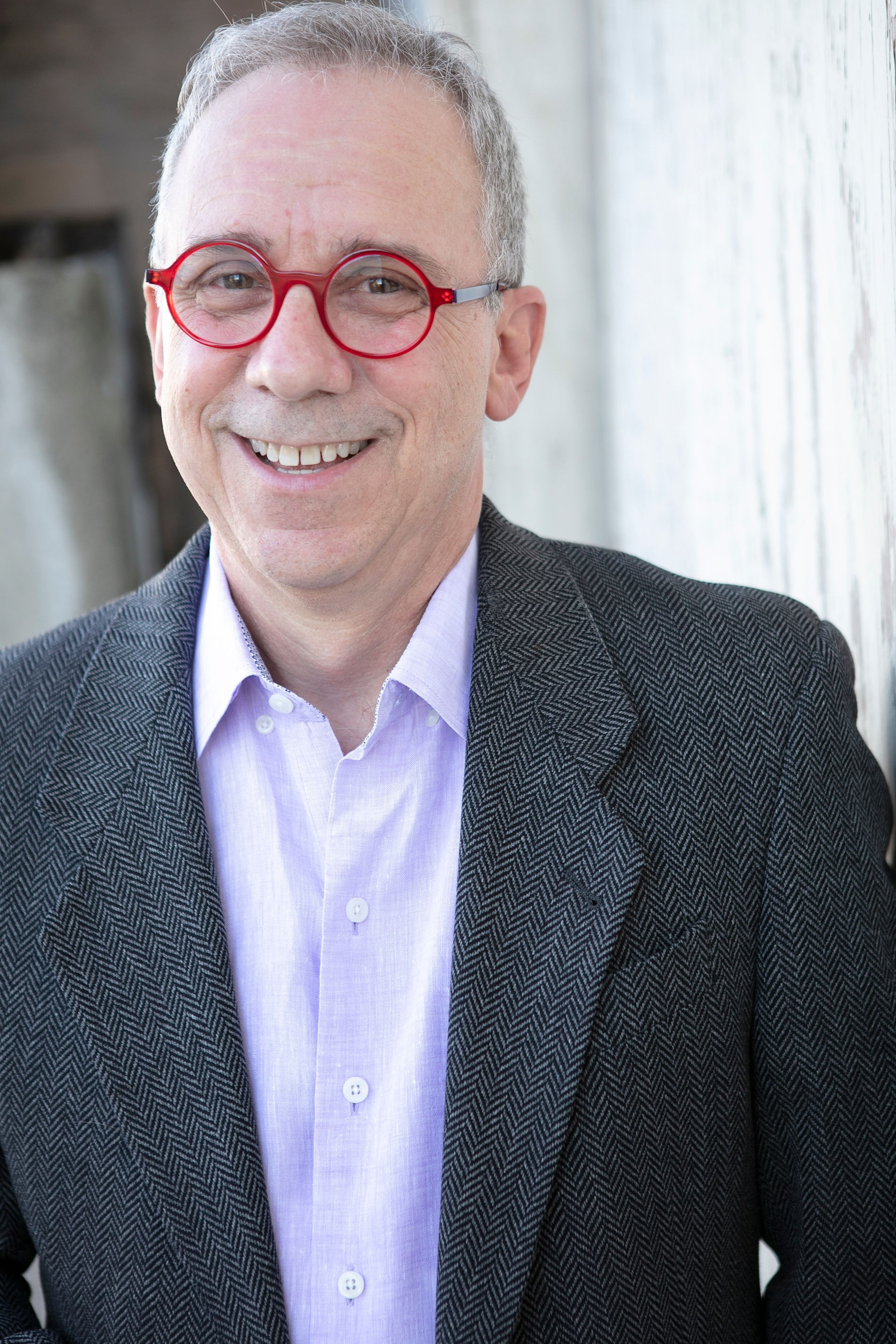 photo credit: Myron McClure